LABORATORY CHAIRS

Each of our lines of dental chairs is designed to meet different seating positions and different working modes. A wide range from which to choose the one that best suits your needs.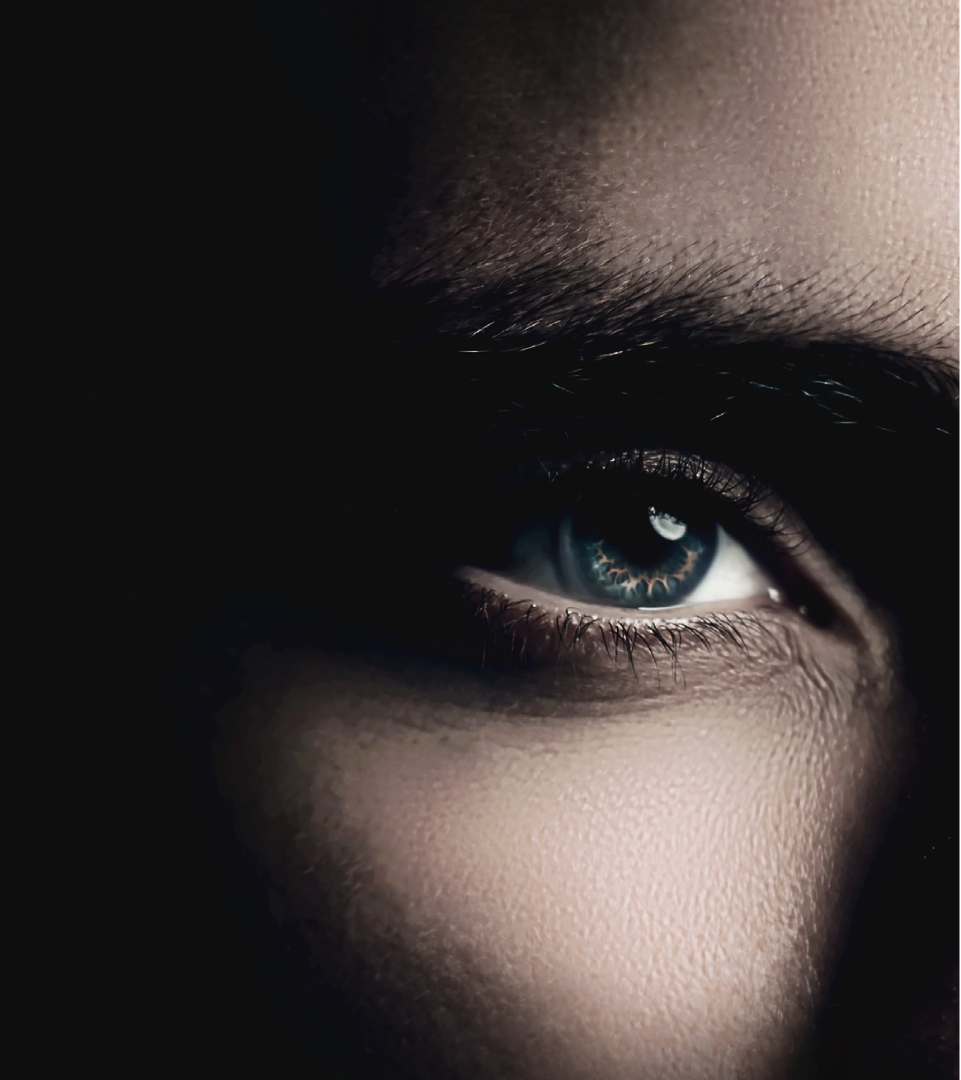 CONTACT US
Do you want to renovate your dental laboratory?
Are you about to open a new lab?
Tell us your idea and your needs.
We will send you our project solutions.
Free of charge without any obligation.
Contact us