RECEPTION FURNITURE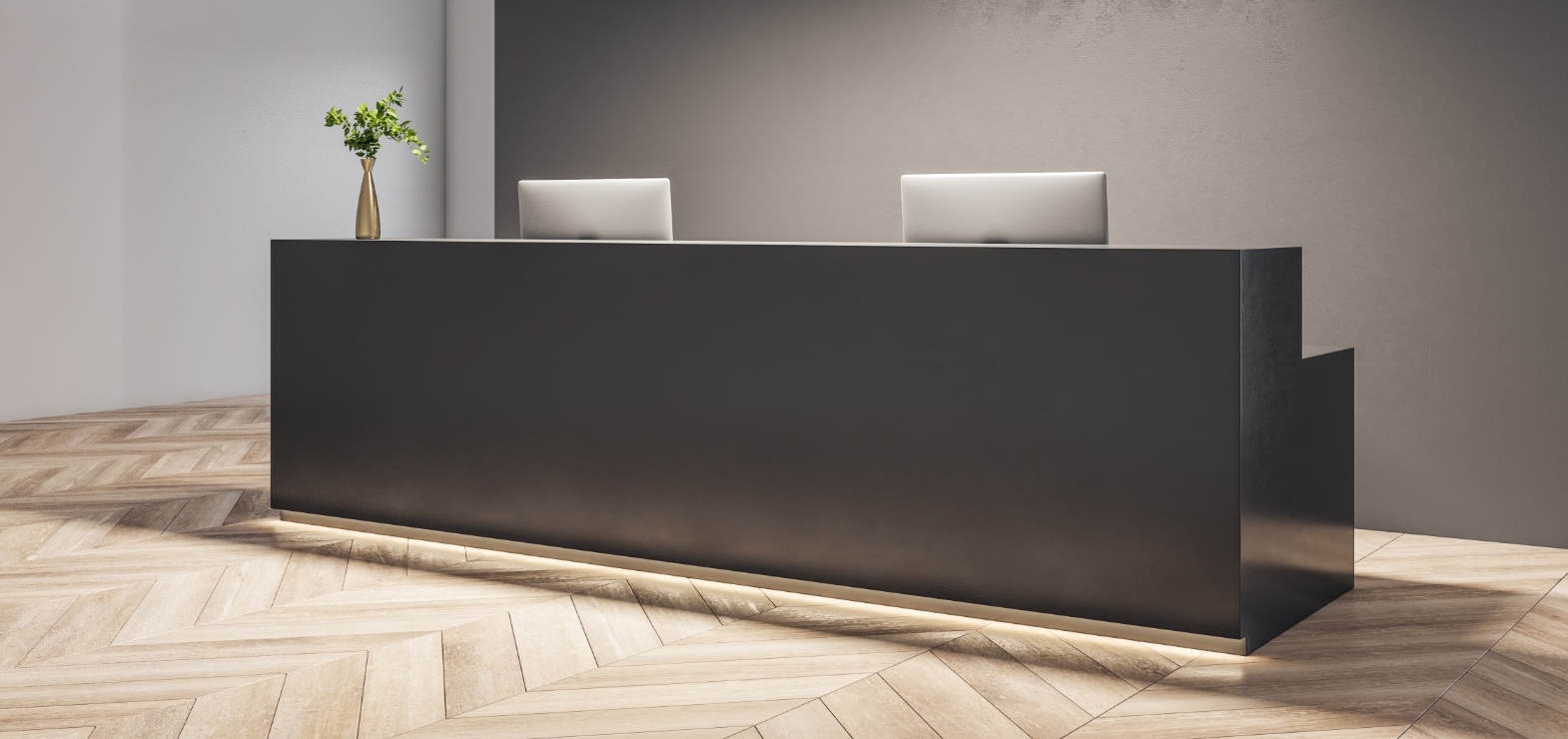 THE ART OF KNOWING HOW TO WELCOME. WITH STYLE.
A real business card of a dental office, the waiting room requires careful design. The furniture of the reception must in fact be able to welcome and put patients at ease and guarantee, at the same time, functionality, confidentiality and practicality to those who carry out operational tasks. The high customization of the furnishings that we make for the waiting rooms, allows you to use the reception also to convey the identity and corporate values of the dental practice. A function that becomes extremely important when you enter a new dental office for the first time: the impression we receive from the furniture of the waiting room is the one that will guide our judgment and the more positive it is, the more we will be willing to express a positive opinion about our experience.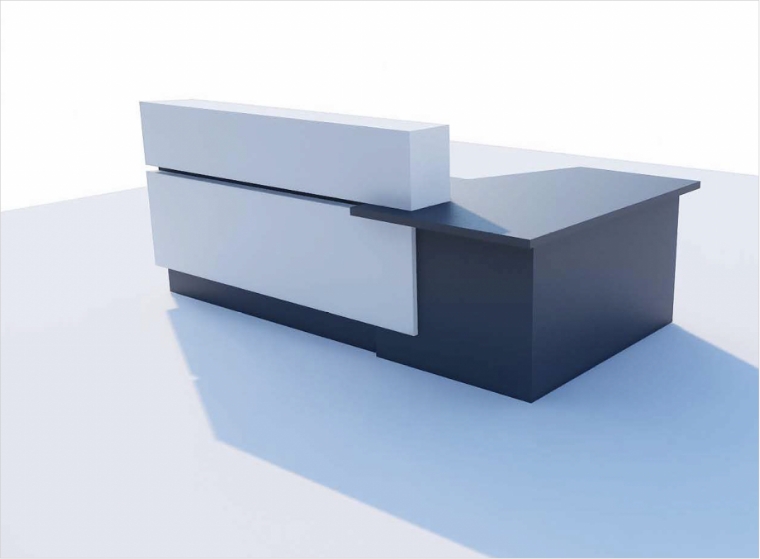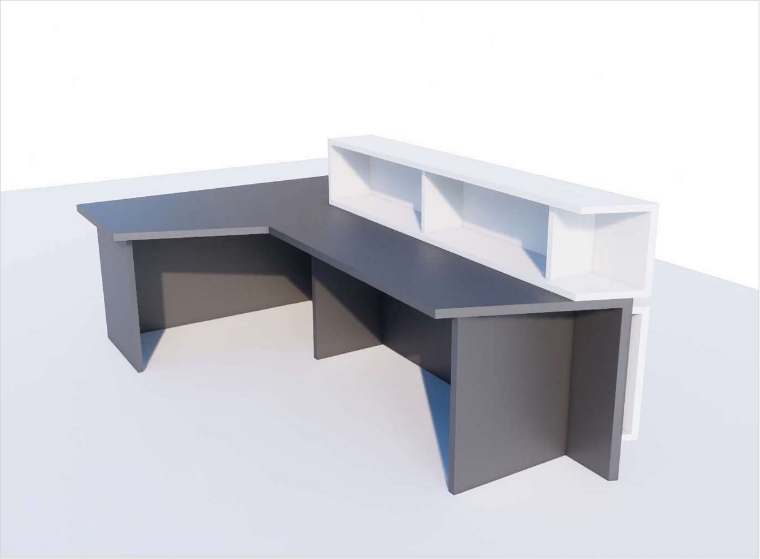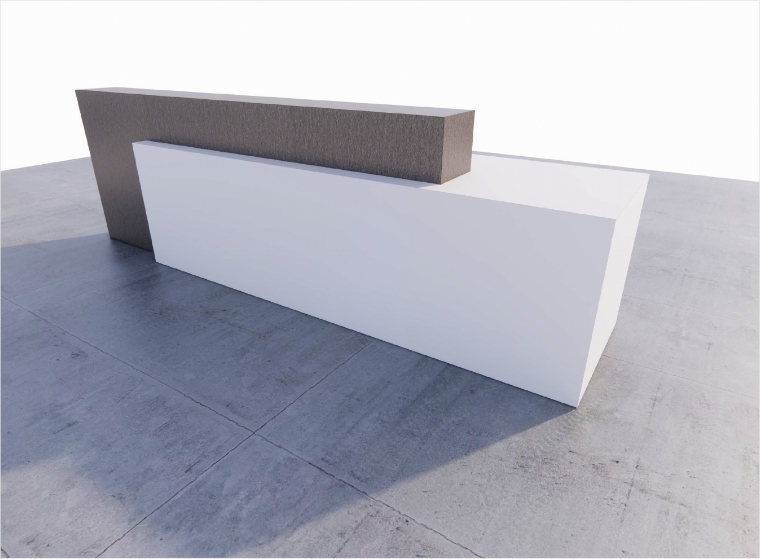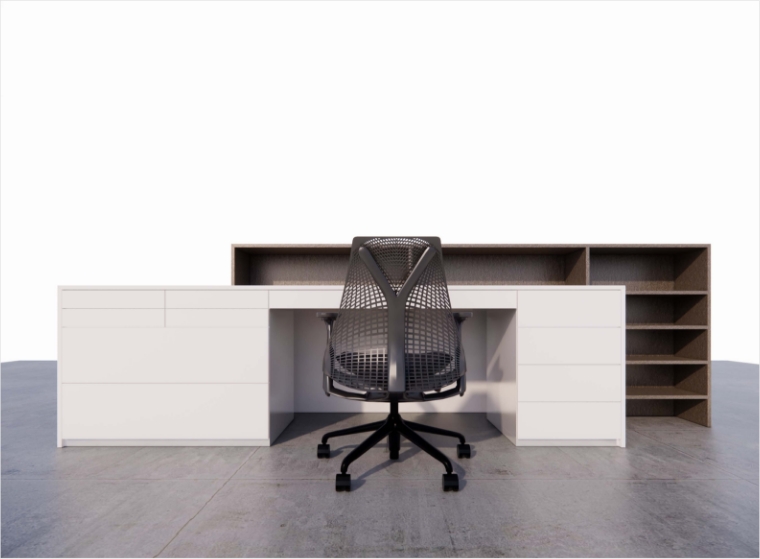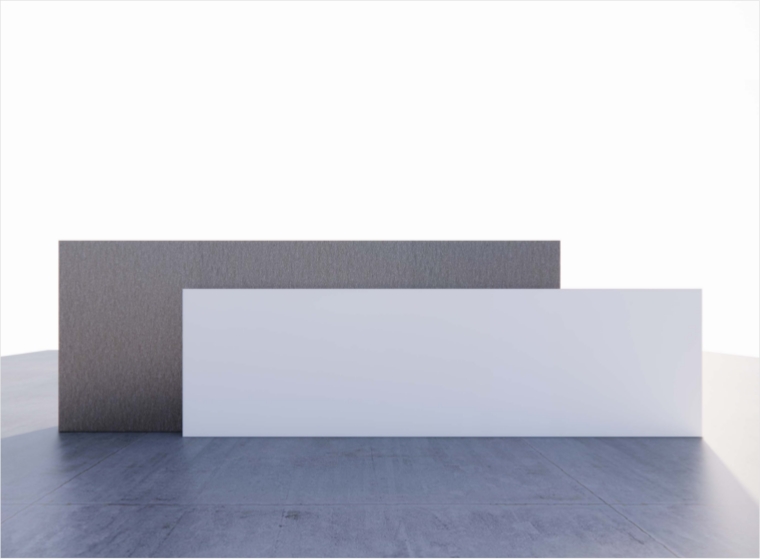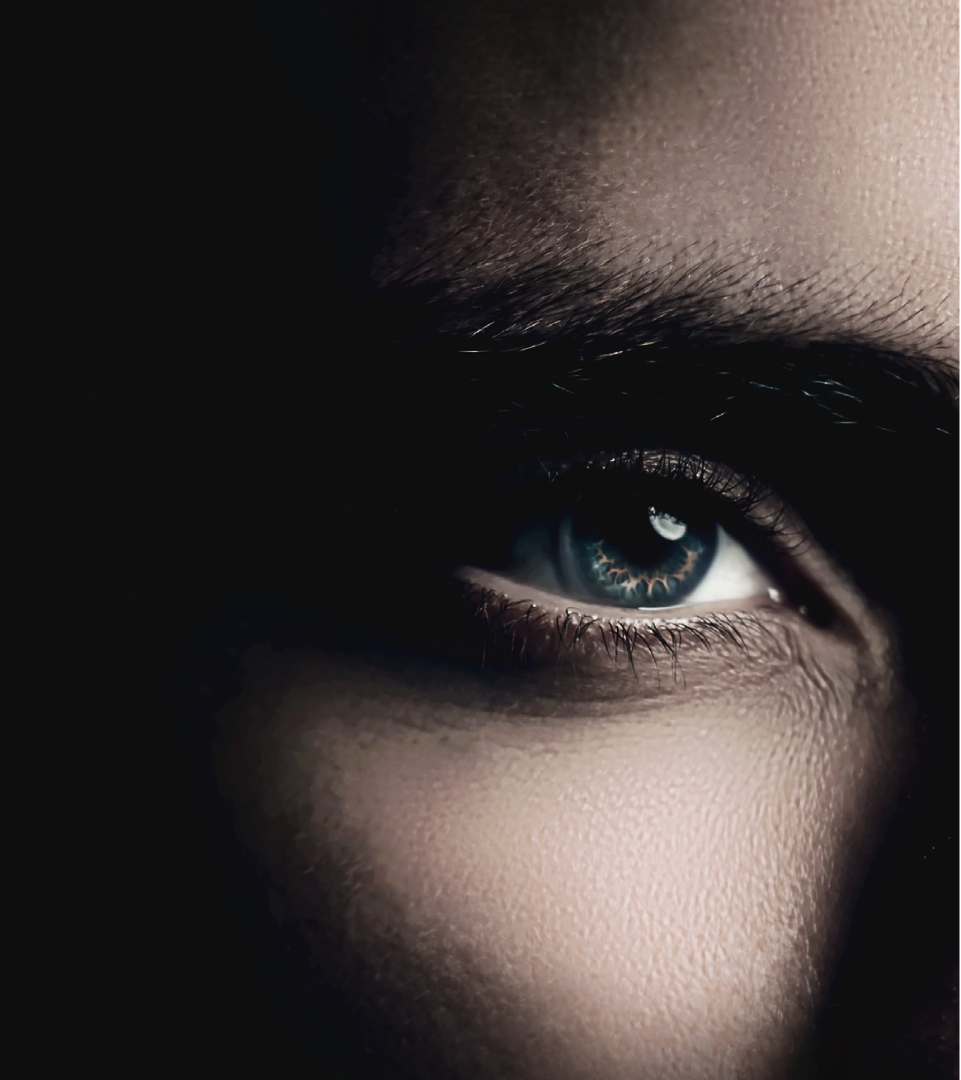 CONTACT US
Do you want to renovate your dental laboratory?
Are you about to open a new lab?
Tell us your idea and your needs.
We will send you our project solutions.
Free of charge without any obligation.
Contact us