THE PERFECT BALANCE BETWEEN FUNCTIONALITY AND AESTHETICS
Even in dental furniture, attention to detail, the advanced degree of innovation, the ability to adapt products to individual needs, are the principles that give life to our tailor-made creations. Our furnishing projects for the dental laboratory start from a careful preliminary analysis of each environment: only in this way can we achieve optimal space management and offer the most functional customized solution even for complex environments.

In dental furniture, aesthetics is also an important value as it guarantees a work environment as pleasant as possible: for all our furniture you can choose shapes, materials, finishes and chromatic scales.
 
DENTAL LAB BENCHES
The workbench designed for precision professionals, such as dental technicians, must combine concreteness and simplicity. The CATO proposals, available in two collections, Comby and Sharp, stand out for their functionality, high hygienic qualities, safety, ergonomics, materials and avant-garde design. Thanks to a wide choice of styles, colors, accessories and configurations, with CATO dental technician benches it is possible to create a laboratory tailored to your expectations. In addition to the workbench, dental technicians can choose individual elements combined with each other, up to a totally tailor-made project.

COMBY | SHARP
Find out more
COMPLEMENTS
Accessories and complements are important elements for a dental laboratory because they allow you to work better and increase its functionality. The hanging showcases, the finishing boxes, the suction units, polishing machines make the work environment of the dental technician more organized allowing the performance of all the processes. CATO complements are available in a wide range of functions to create a specialized dental practice always tailored to your needs.
SEATS
The chair for dental technicians must provide adequate comfort to support the long hours necessary for precision work and must guarantee easy and fast cleaning, which is essential in a sector where hygiene is an essential value. Our proposals of dental chairs adapt to the sitting positions, favoring every movement and remaining firmly when the body requires it. Characterized by the great quality of the materials and the robustness, the seats are available in different finishes and materials to allow the dental technician to choose the one that best suits him.
Find out more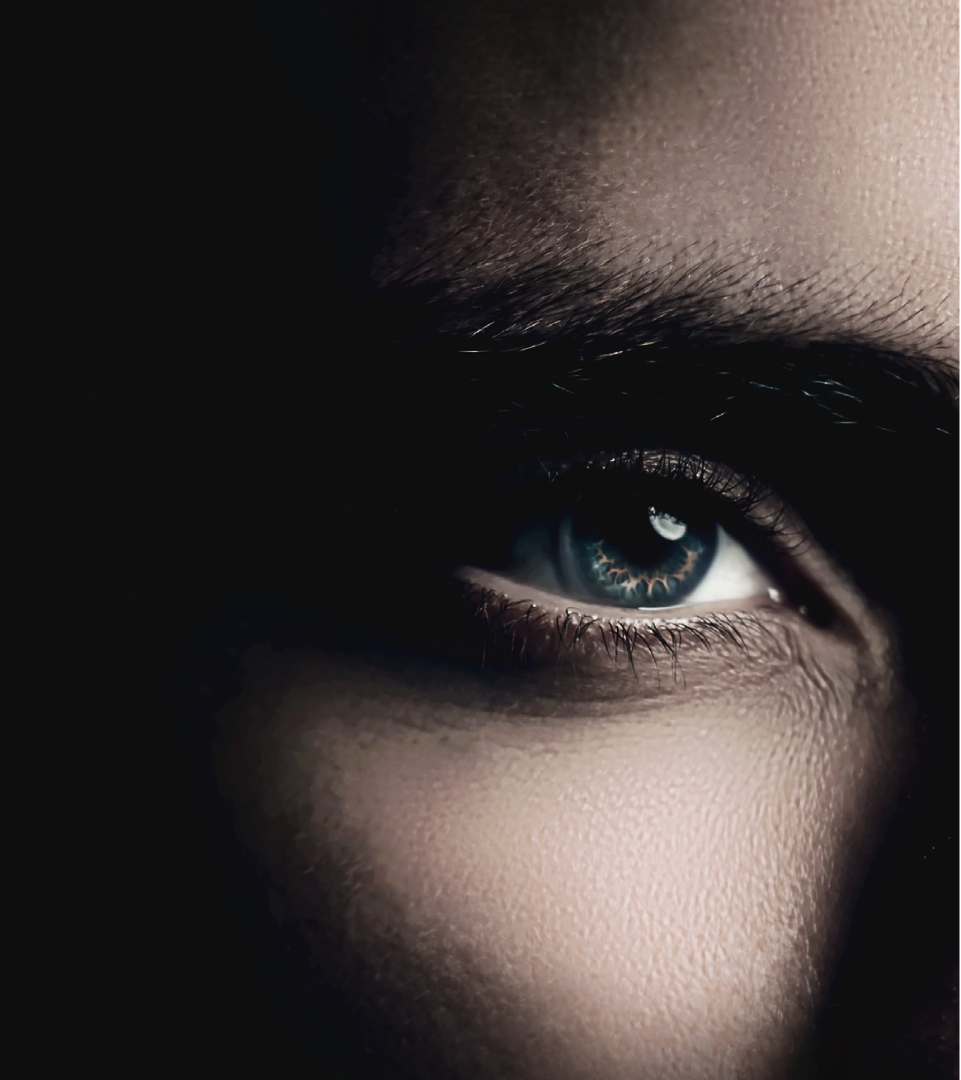 CONTACT US
Do you want to renovate your dental laboratory?
Are you about to open a new lab?
Tell us your idea and your needs.
We will send you our project solutions.
Free of charge without any obligation.
Contact us