FURNITURE FOR GOLDSMITHS, TATTOO STUDIOS, BEAUTY CENTERS AND EVEN MORE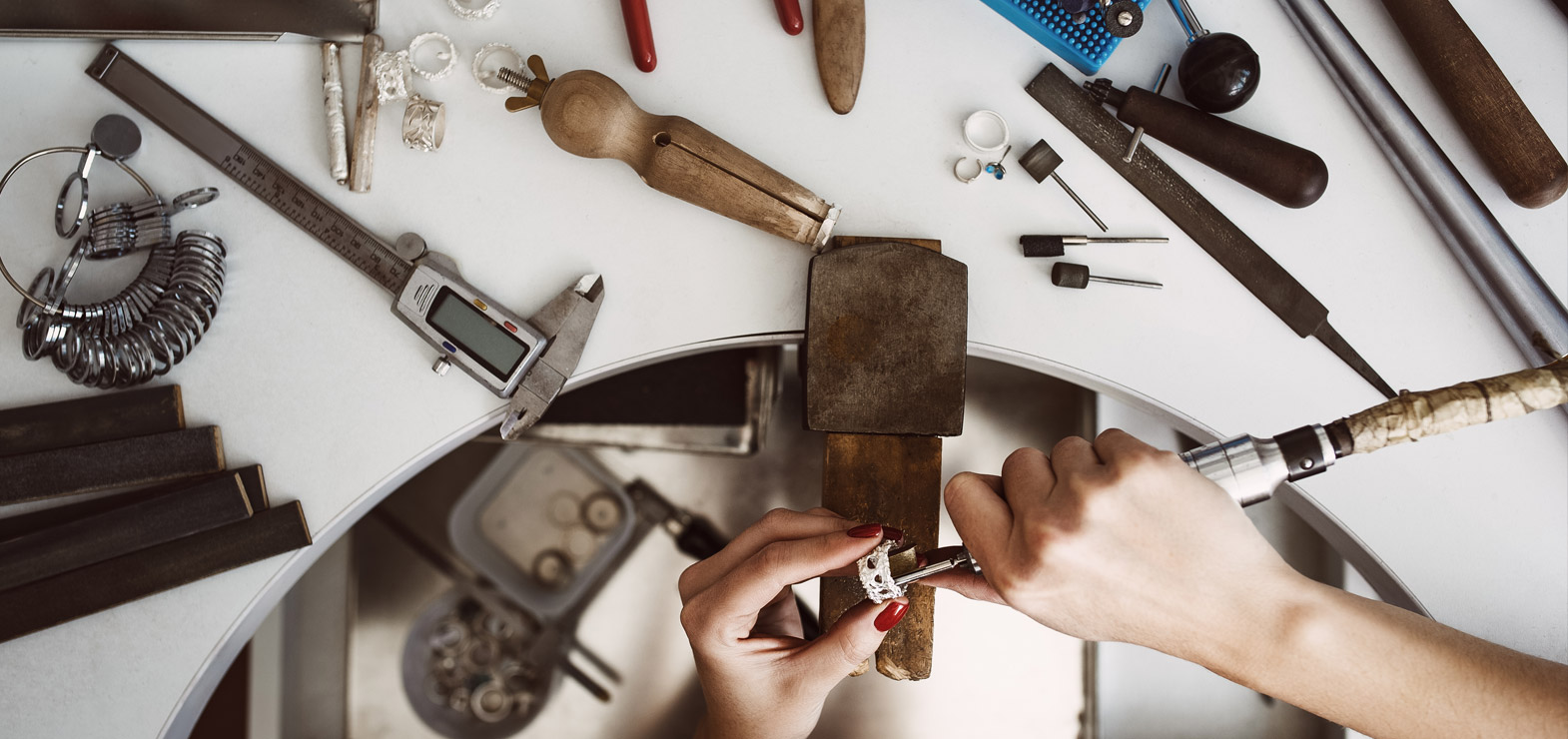 WE EXPLORE NEW HORIZONS
Wherever there is a need for absolute precision, technical furnishings resulting from ergonomics, design, technology, quality of materials and deep knowledge of every need, there is a CATO solution ready to satisfy it. The desks for goldsmiths, the furnishings for tattoo studios, the furniture for beauty centers, the furnishings for podiatrists, are part of the types of technical furniture for the laboratory that we design and manufacture with the same quality and attention that we dedicate to our core business. Each sector has distinctive characteristics and color codes: thanks to the wide range of colors and the extreme customization of the workbenches, as well as the complements and accessories, we guarantee each of our customers the opportunity to create their own studio tailored to needs, both aesthetic and functional.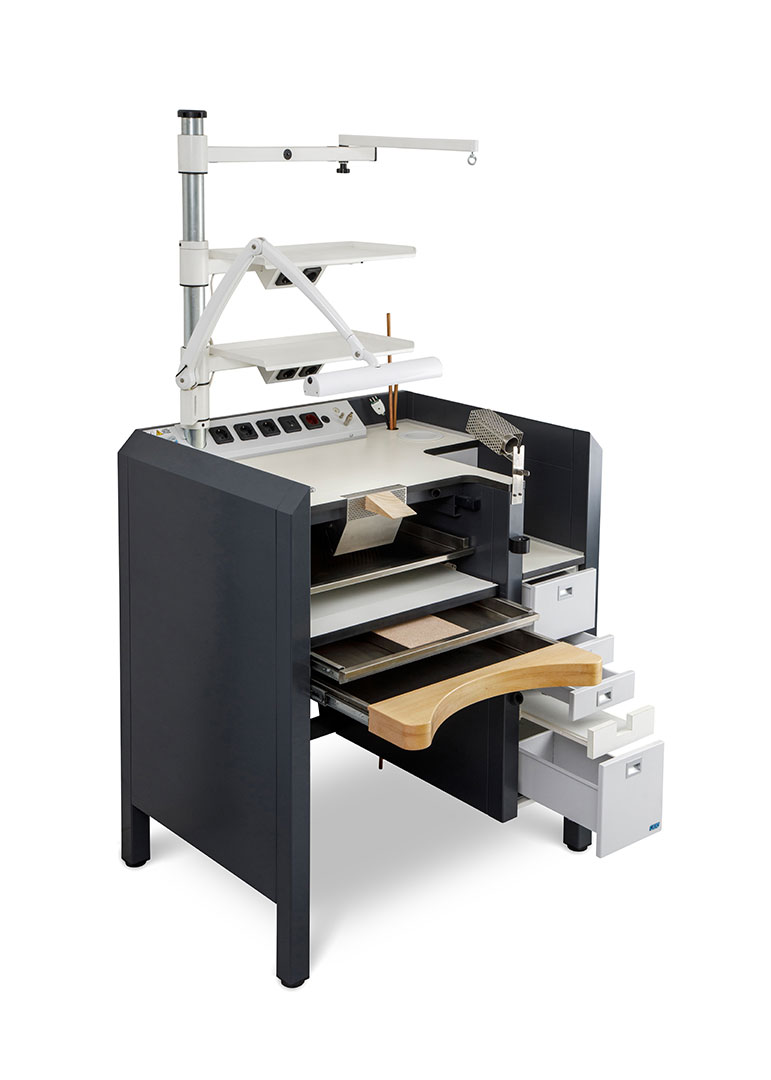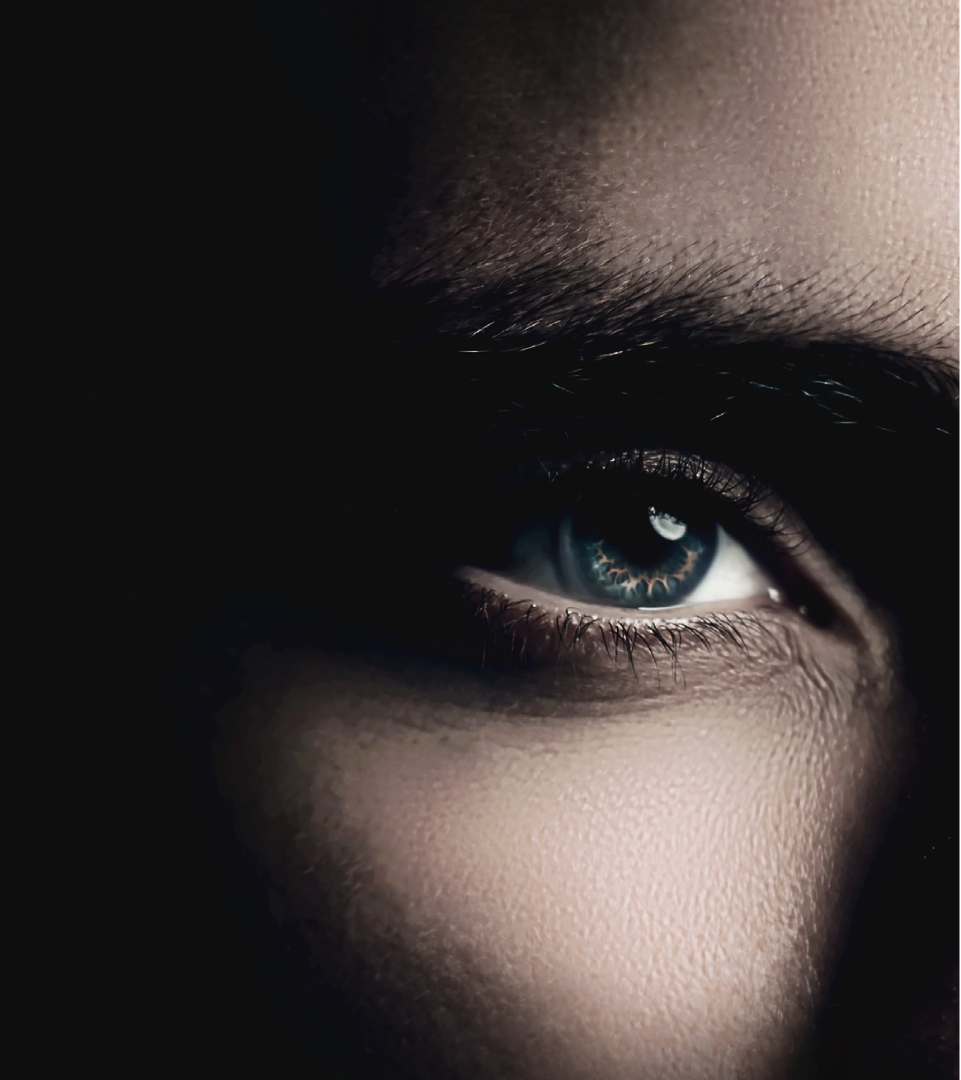 CONTACT US
Do you want to renovate your dental laboratory?
Are you about to open a new lab?
Tell us your idea and your needs.
We will send you our project solutions.
Free of charge without any obligation.
Contact us