THE DESIGN SERVICE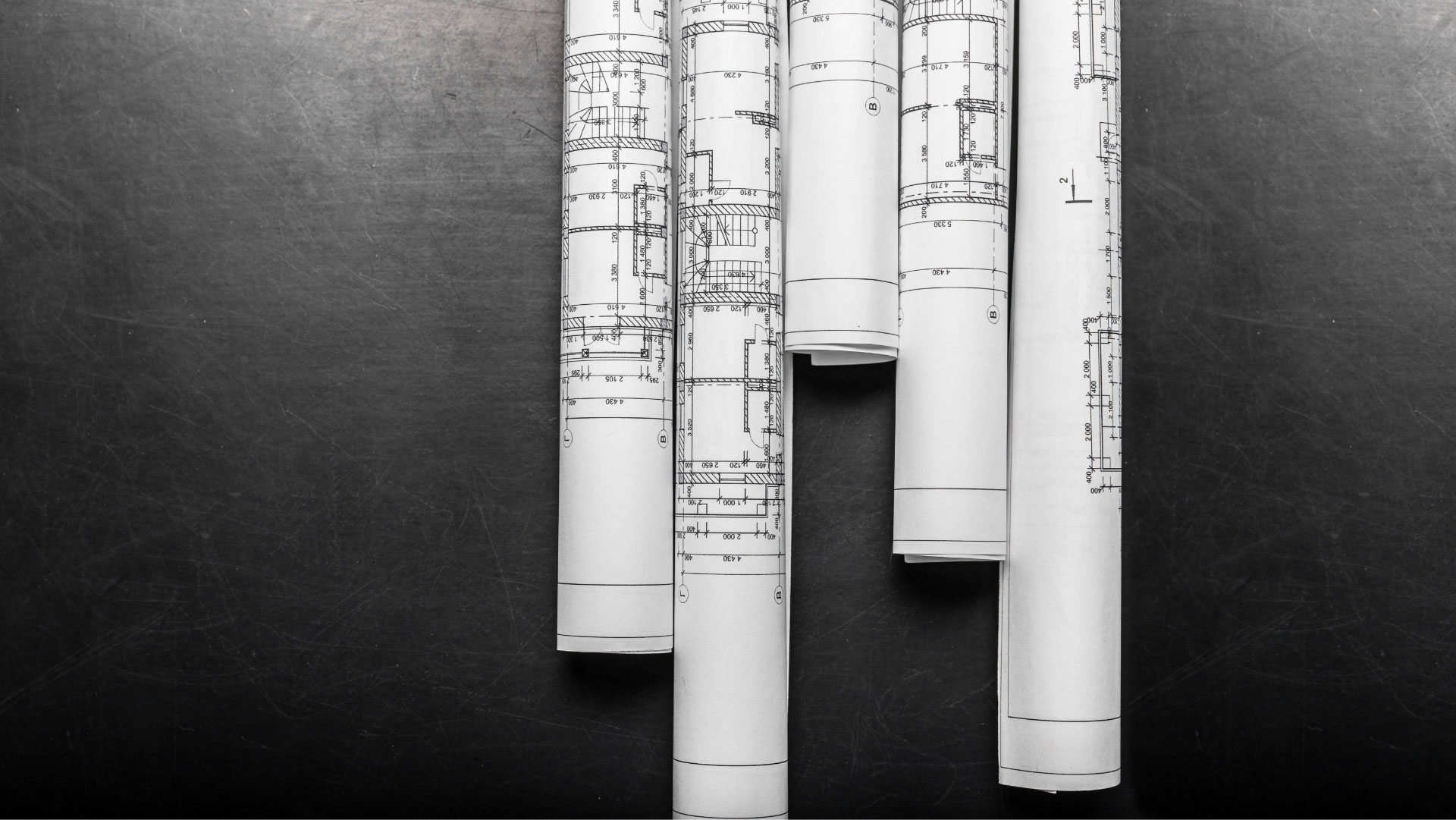 WE HAVE AMBITIOUS PROJECTS.
YOURS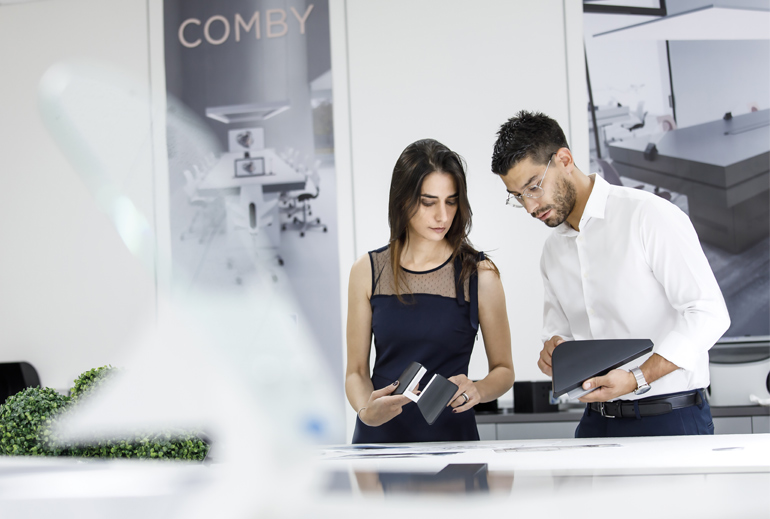 HOW WE WORK
Professionals have always come to us for our ability to design a dental practice or dental laboratory tailored to their needs.
Our projects start from a careful preliminary analysis of each environment, knowing
that it is not always possible to intervene on the architectural conformation of the premises.
A challenge that we at CATO face with great enthusiasm: there are in fact many compositional variables that can be implemented within the spaces and our task is to find the most suitable solution every time, both for the architectural and for the plant design. Once the problems have been addressed and solved, we proceed with the drafting of the projects and then with the realization of the renderings to provide the customer with a vision as faithful as possible to the final realization.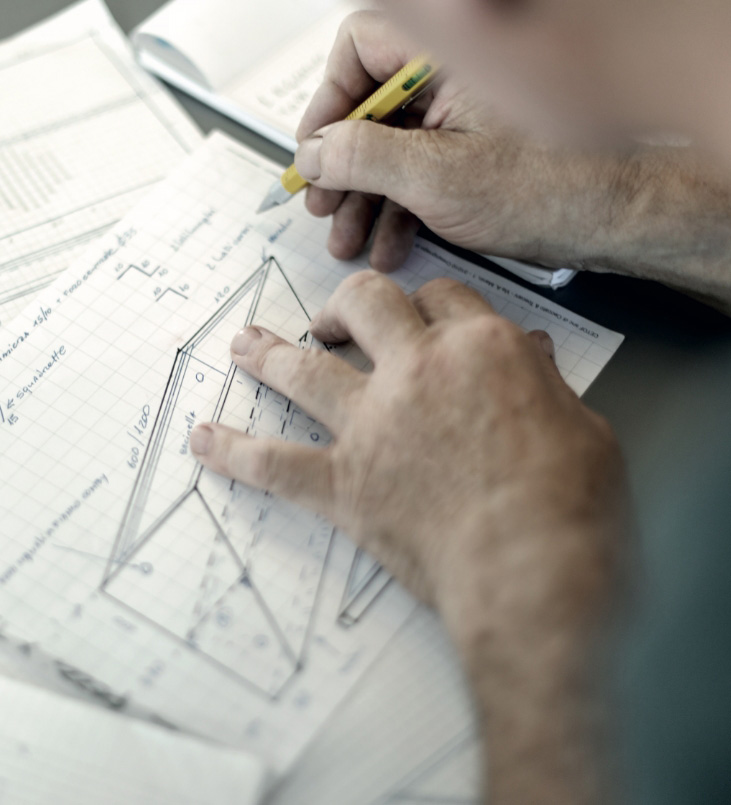 HOW WE DESIGN
Opening a new dental laboratory or a dental office, or renovating the existing one, involves a series of problems ranging from the architectural project, passing through the execution of construction, furniture, hydraulic, thermotechnical and electrical works, up to the exact determination of times and costs. CATO, making use of collaborations with certified companies, is able to offer a complete service to deliver the turnkey project. We report a series of our projects carried out for dental laboratories and dental practices with the aim of providing you with inspiration and inspiration.
SOME PROJECT SOLUTIONS
Be inspired by our solutions.
Below you will find some project ideas for dental laboratories and dental practices of all sizes and complexities, all furnished with our collections.
In addition to the floor plan, you will find a series of high quality renderings, which we always make for our customers, in order to offer an idea as detailed and complete as possible of the final result.