DENTAL LAB BENCHES
CATO is synonymous with quality in research and development, in the design, production and choice of materials for dental benches that meet the changes in the sector and the needs of each individual customer. From the intense collaboration with dental technicians, we have understood how their workplace can no longer be called "simply" laboratory, but a real "dental practice".

With our dental benches, thanks to a wide choice of styles, colors, accessories and configurations, we make it possible to set up a dental clinic tailored to different expectations. In fact, in addition to the workbench, dental technicians can choose individual elements combined with each other, up to a totally tailor-made project.

Our proposals are declined in two collections, Comby and Sharp, which stand out for functionality, high hygienic qualities, safety, ergonomics, and avant-garde design.

COMBY
COMBY was born from the ambition to reinterpret tradition to create a line with a young and versatile spirit, in a balance between simplicity and concreteness. The originality of the COMBY collection lies in its square, intuitive and essential lines and in the choice of modern materials. The harmony of colors and finishes meet with the functionality and modularity of COMBY, creating a new way of conceiving the working space.
Find out more
SHARP
SHARP is the collection characterized by great aesthetic and stylistic cleanliness. An essential design behind which lies an extraordinary wealth of details, the essence of a development focused on the enhancement of the product and its functional contents. The SHARP series is proposed as a project of "sartorial synthesis": it is in fact possible to assemble, accessorize and cover it to make it unique and exclusive. The concept of "tailor-made" expertly expressed and declined in all its possibilities.
Find out more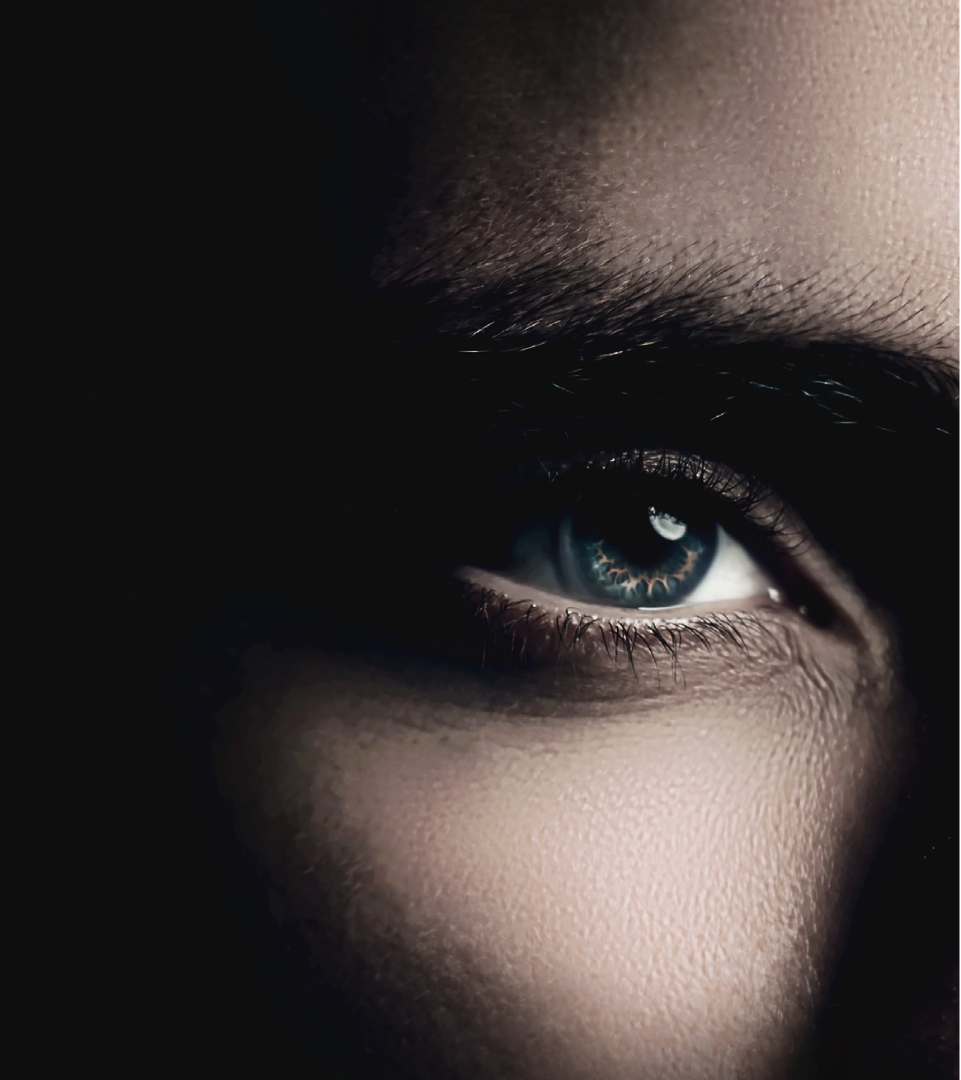 CONTACT US
Do you want to renovate your dental laboratory?
Are you about to open a new lab?
Tell us your idea and your needs.
We will send you our project solutions.
Free of charge without any obligation.
Contact us